Mariner Tapas Tray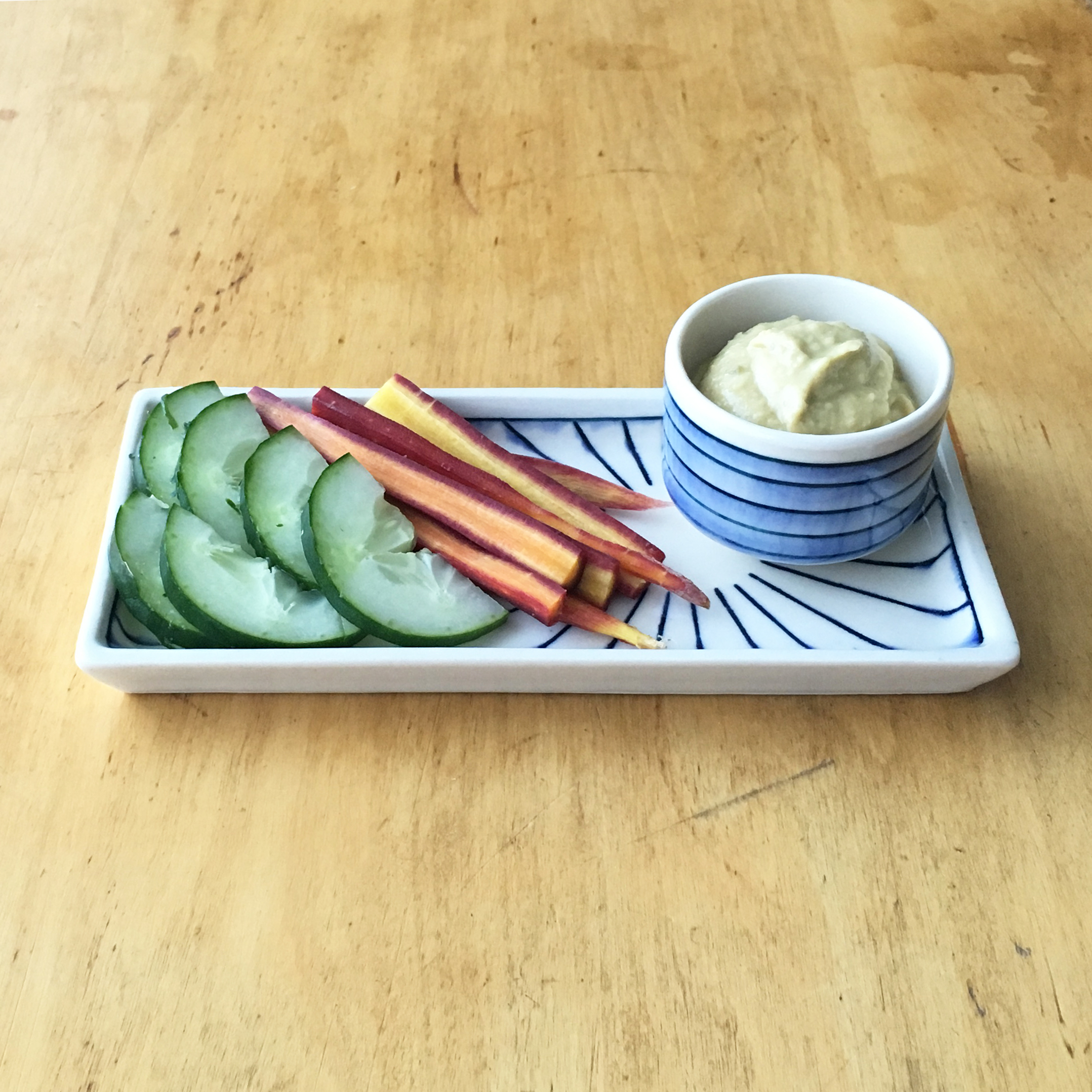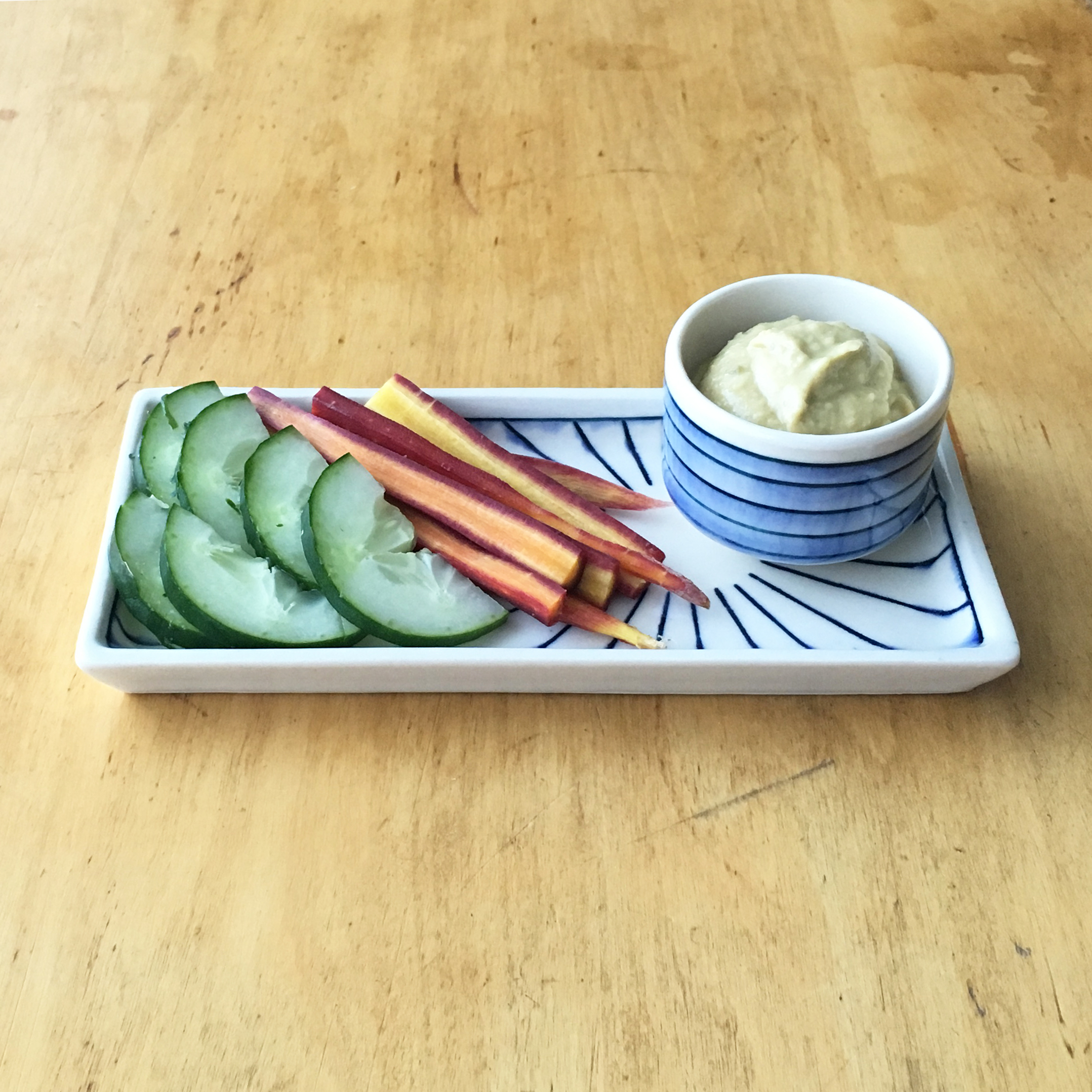 Mariner Tapas Tray
Adrienne has requested 2 tapas trays for their wedding registry.
This blue and white tray is not only the perfect size for tapas and snacks, but will quickly become a favorite for a multitude of other uses as well. It pairs perfectly with the C&M spice bowls and ramekins to contain your sauces, dips, and olive pits. Each plate is carved and inlayed with blue lines.
Plate measures 6.25"x3.5"x.75"
Please contact us if you have any questions on timeframe or you need to request a rush order.